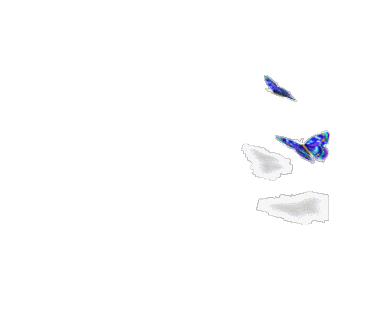 On the 1st of March 2012 Basiliah Beauty Salon opened its door for the first time!
We are truly passionate about offering the latest and most advanced beauty treatments to men and women of all ages. We strive to fulfil every client's needs to the best of our ability.
It is a passion for us to make every client that walks into our doors, walk out with a refreshed and relaxed outlook on life.
Basiliah is proud to offer three proudly South African skin care product ranges, namely Kalahari, Willa Krause and Timola.
For the Hands and Feet we stock International Spa products from LCN.
Basiliah specialise in Skin Care, Waxing, Lash Extentions, LCN nails, Permanent Hair Reduction, Tattoo Removal as well as Wrinkle and Pigmentation Reduction. We also cater for all your Permanent Make-up and Collagen Induction Therapy needs. We have added a Tan Can for all your tanning needs aswell.
Come Visit us for Your One Stop Beauty Experience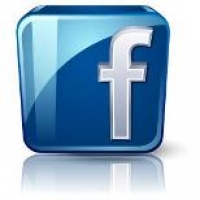 JOIN OUR FACEBOOK PAGE